All of the Above
This is DW's favorite-it provides you with the most cohesive design because everything is selected for your room. The design is complete-no false notes-everything relates because it is designed to coordinate beautifully within the space.
Let DW help you create a beautiful space all your own!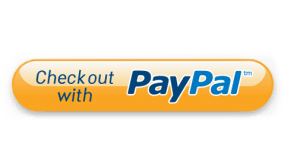 Online Interior Decorating serving Laguna Beach, Huntington Beach, Anaheim, San Diego, and Santa Monica, in addition to customers nationwide.